For the first time, this traditional Austrian Rally Championship round (18th-20th of July 2019) will be part of the official FIA European Historic Sporting Rally Championship. Thus, the status of this event is extended by a very well-known predicate of the World Motorsport Federation FIA.
Fotos: Harald Illmer
In addition, the Rally Weiz 2019 counts for the following championships and cups: FIA European Rally Trophy, FIA Central European Zone Rally Championship, Austrian Rally Championship, Austrian Rally Challenge and of course all included Cups and Trophies.
Thanks to a very successful candidacy and observation in the context of this year's Rally Weiz and a very positive report from the FIA Observer, it was possible to prevail against other renowned European organizers and secure the coveted predicate for 2019.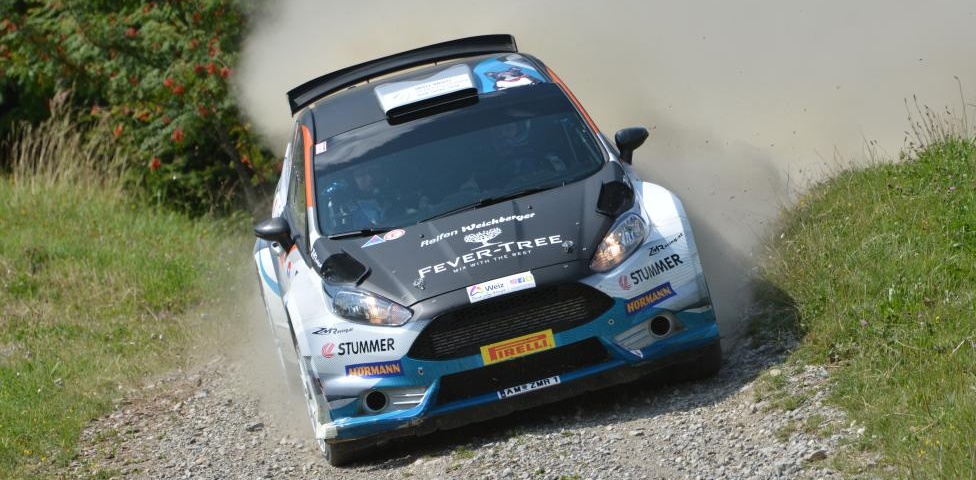 Head of organization Mario Klammer is of course very proud of this nomination and sees in it the 10-year development of the Rally Weiz confirmed.

And he also summarizes the key factors for this success:

1) a team of idealists who lives the passion rally.
2) a region that supports the Rally Weiz with 100% enthusiasm.
3) reliable sponsors who see the financial support of the Rally Weiz as a partnership.
We look forward to welcome the teams and fans of the FIA European Historic Sporting Rally Championship and of course the other championships, from 18th to 20th of July 2019 in Weiz.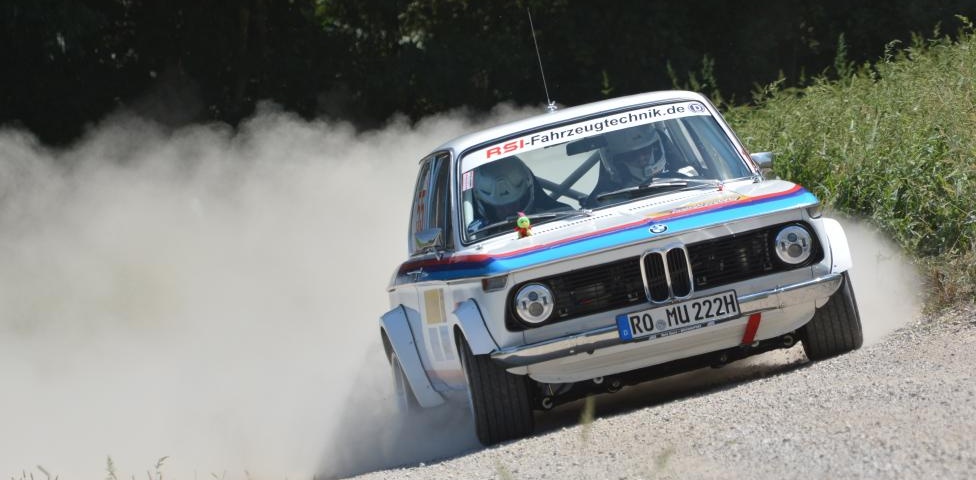 A region with a picturesque landscape, plenty of excellent cuisine and a sensationally good infrastructure is waiting for the best teams from European rallying.
All information about the Rally Weiz 2019 at: www.rallye-weiz.at
Rallye Weiz 2019
Sportpressedienst
Armin Holenia, Wolfgang Nowak